Unmatched Moving-Related Solutions in Willmar, Minnesota

The Trusted Movers
in the Local Area
Experience a hassle-free relocation with Rytel Moving & Storage in Willmar, Minnesota. Our team strives to ensure the safe and efficient packing, moving, or storage of your belongings. Count on us to provide you with expedient services for your specific needs.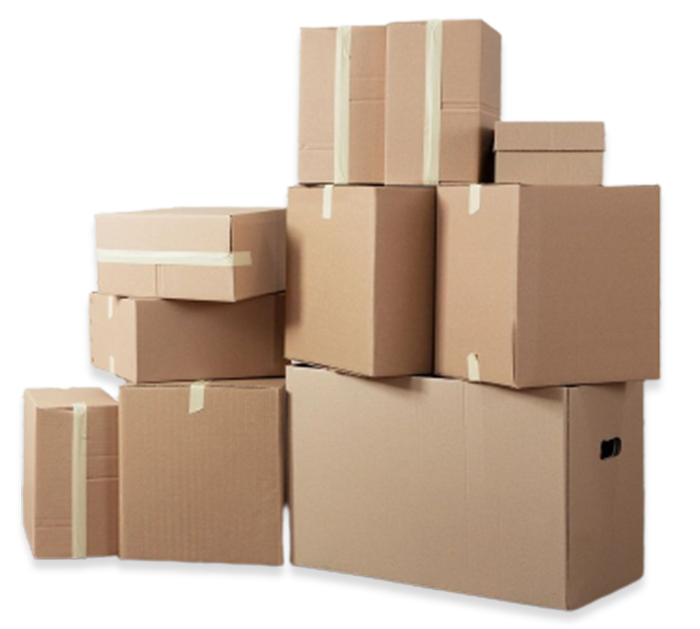 We offer premier moving-related services at customer-friendly rates. Our professionals are committed to taking the best care of your belongings throughout the process.
Ensuring your belongings are ready for transport can be stressful. Fortunately, our team can help you pack items so that they can easily be loaded and unloaded.
Reach Out to a Reputable Moving Company
Make your relocation easier with the help of our expert movers. Connect with us today for some of most exceptional packing, moving, and storage solutions. We would be more than happy to help you with your upcoming move.